Open FRIDAY-SUNDAY at 7:00 PM.
NOW HIRING for Spring and Summer.  Click INFO to Apply.

 To place Online Orders Click Here.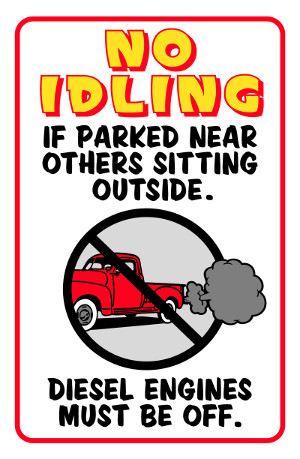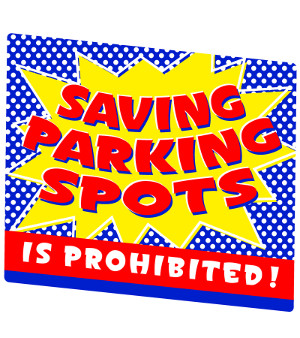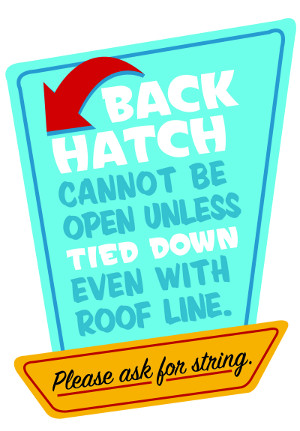 PLEASE BE CONSIDERATE OF YOUR NEIGHBORS & FOLLOW OUR THEATRE RULES:
Headlights, parking lights and brake lights must be turned off.
No smoking if parked near others.
No smoking within 50 feet of the 50's Cafe and playground.
No Idling of your vehicle.
Diesel engines must remain off.
Back hatch must be tied down even with the roof line of your vehicle.
Saving parking spots is prohibited.
No alcohol, glass or littering.
Pets must remain within your parking spot.
Pets are not allowed at the playground, patio or inside the 50's Cafe.
Non-compliance may result in warning followed by ejection without refund.
Thanks for making memories at your local drive-in movie theatre!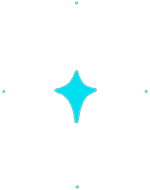 Rent Our Big Screen for Your Private Event!